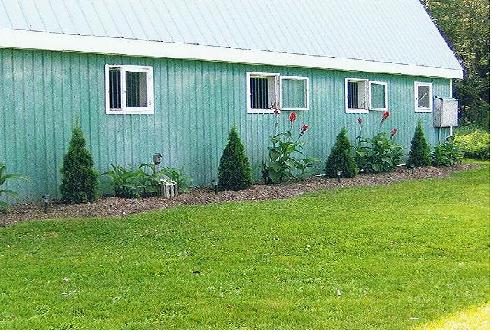 &nbsp&nbsp&nbsp Gaelic Glen Stables, an 80 acre farm in Oxford Mills, ON, was purchased by Gary and Carol Durie in 1976. During the next 30+ years, the farm has been used as a Standardbred breeding and training centre, a Hunter/Jumper Stable as well as a facility used for many other equine-related activities including Pony Club.
&nbsp&nbsp&nbsp In 1997, Carol and daughter Suzanne started running Hunter/Jumper horse shows which have steadily grown to be part of the successful Silver and Bronze circuit in the Ottawa Valley. Our natural sand footing and large spacious rings give all competitors the confidence to school and show their horses in a safe enviroment no matter what weather conditions prevail.
&nbsp&nbsp&nbsp With Carolís passing in 2010, the shows have an additional goal; raising money for a good cause. In 2011 we raised over $1000 and in 2012 we raised $1100 which was given to the Carol Durie Memorial Golf Tournament. This tournament has raised approximately $150,000 for the Kemptville District Hospital Mammography campaign to help in the fight to end Breast Cancer. As the next generation of riders emerge, including Carol's grand-daughter Caitlyn, the emphasis still remains on providing a safe, friendly competition site for all levels of showing.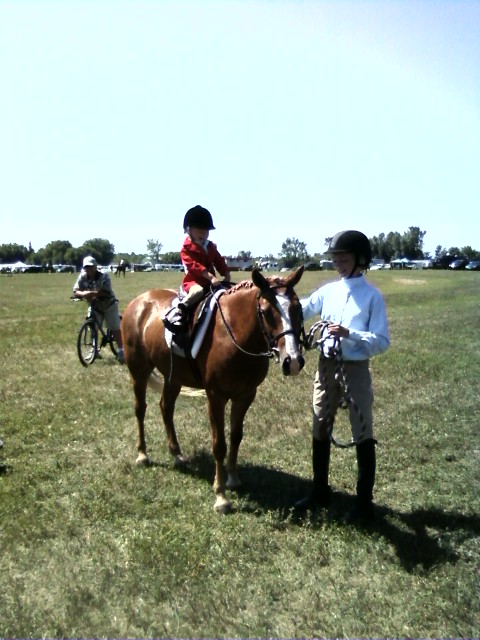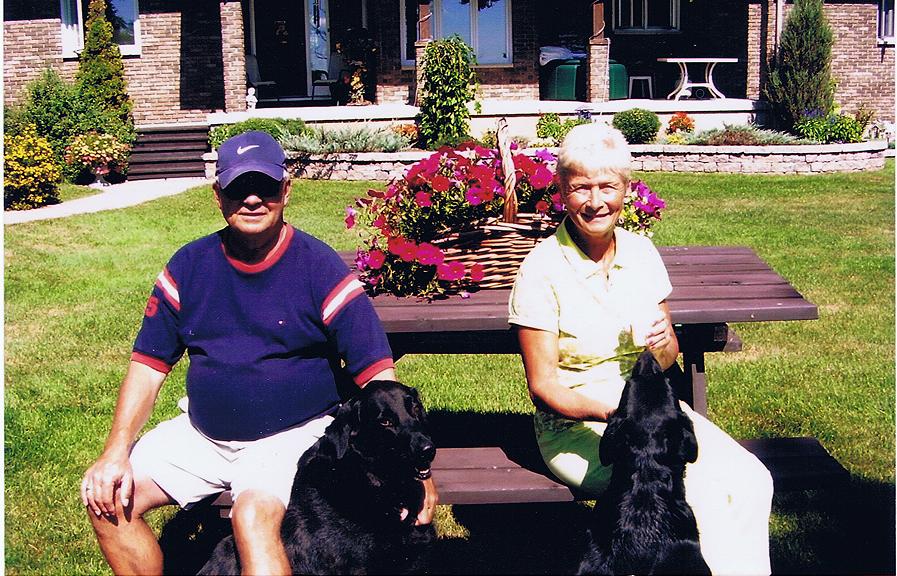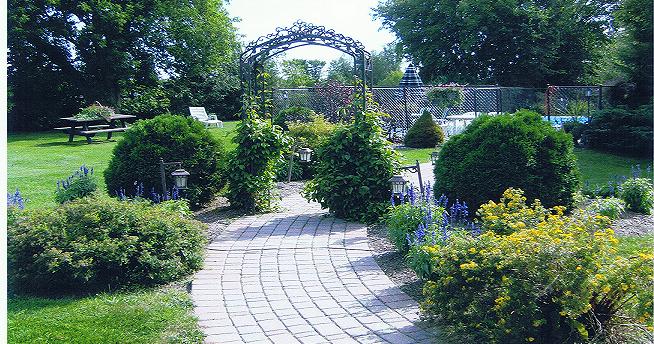 Home